Custom Reporting
Email us for more info
Data Sources

Clio Manage Data direct import
Standalone/Excel spreadsheet data import
Other integrations are in progress...
We build custom integrations into ANY platform



Build your own custom report

Filter data with our UI Query Builder, or run custom SQL
Data Tables, Charts (Bar, Line, Area, Radar, Pie)
Import/Export report definitions to share with other users
Import data from Excel spreadsheets



Organize reports in custom dashboards

Place, move and resize reports
Build your own custom homepage with all your favorite reports



Supported Browsers

Chrome (Preferred Browser)
Microsoft Edge Version 84+
Firefox/Safari still have some minor issues...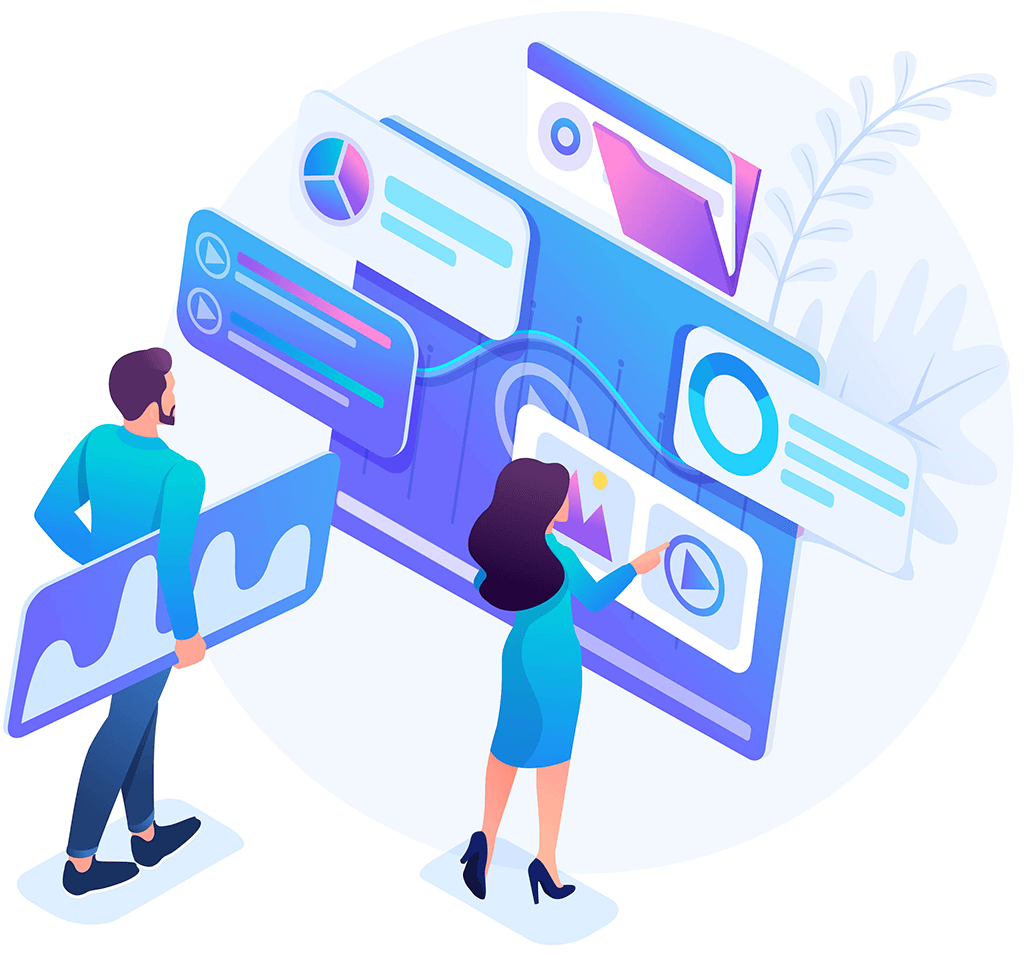 Dashboards and Report
Providing insight into your data
Reports YOU need, they way YOU want them.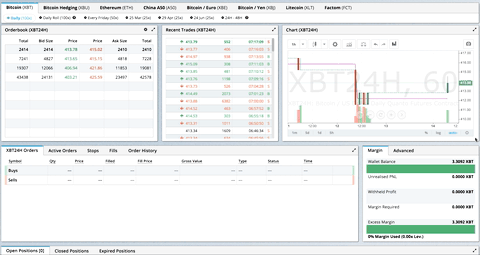 With ReportZone you can create you own custom reports with your choice of visualization. You are not bound to what is provided by the application. Our pre-defined report templates can also be changed in any way you like.
YOU decide what data you want to report against.
Pick your data, pick your report type (table, graph), and add the resulting template to your own custom dashboard.
Unlimited Reports
Unlimited Dashboards
Many predefined report templates
Create your own custom templates
Add Reports and Dashboards to top level Landing page view.
Services
For those clients who need help to define new reports we'll help you build them.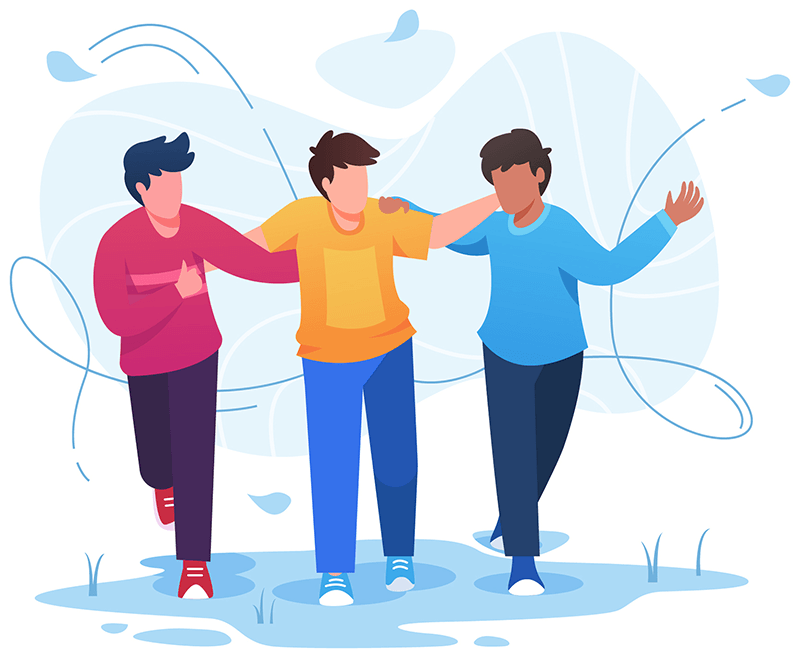 Fill out a report request in the application and we'll build it for you
Need help with setting up new dashboards ?
We'll set them up for you in your account.
Frequently Asked Questions